Today's businesses collect large amounts of real-time customer data that is both unstructured and structured. This data is very valuable potential gold mine of intelligent actionable insight that could help accelerate growth and profit of your organization.
As per industry experts only 10 – 20 % or organizational data is structured and today's business solutions are based on this small set of structured data.
80% of the organization data is in unstructured in form of e-mail messages, word processing documents, videos, photos, audio files, presentations, web pages and many other kinds of business documents, customer reviews, customer feedbacks, chat etc.
Unfortunately till recently there was no technology to harness this important source of unstructured data but recent advancement in technologies like machine learning, natural language processing, linked data it is possible for your business to harness these important sources of data and get insight into various aspect of your business like -
Business Drivers to Implement AI Chat Bots and Machine Learning -
Identify trends.
Understand customers.
Missed potential lead
Risk of customer defecting
Predicting what customer might buy next and recommending products to increase conversions.
Improve business performance.
Drive strategic decision-making.
Predict behavior.
Marketing - customer responses or purchases, as well as promote cross-sell opportunities. Predictive models help businesses attract, retain and grow the most profitable customers and maximize their marketing spending

Customer not responding to expensive marketing campaign

Fraud detection

Consuming a retention discount event if its not a flight risk customer

Build linked data source to connect various silos of information and derive important analytics.
Social media feed analysis to understand what customers are taking about company product and services.
Sentiment analysis of customer review, email to find customer satisfaction with company product, services.
Machine learning uses this large set of data, combined with customer insight, to predict future events. Predictive analytics enable organizations to a variety of stored and real-time big data to move from a past view to a forward-looking perspective for the customer.
A typical example would be stores that use data from loyalty programs can analyze past buying behavior to predict the coupons or promotions a customer is most to participate in or buy in the future. Predictive analytics could also be applied to customer website browsing behaviors to deliver a personalized website experience for the customer.
Every decision an organization makes sales, marketing, operational or financial could impact organizations growth and if the decision is not affecting then it's a missed opportunity to gain competitive market advantage.
Four reasons to implement Predictive Analytics -
Satisfy today's higher customer expectation by predicting their needs before they do.
Increase sales and retain customers
Powerful and unique competitive advantage
Fraud Management
At TechnoSIP Inc we are helping our clients of all sizes Startups, SMB and Enterprise to develop solutions that will help them stay ahead of these challenges.
TechnoSIP team of experts had done extensive projects on Machine Learning, Natural Language Processing, Predictive Analytics, Big Data, Data Mining, Data Analytics, Semantic Search and Neural Network Graph.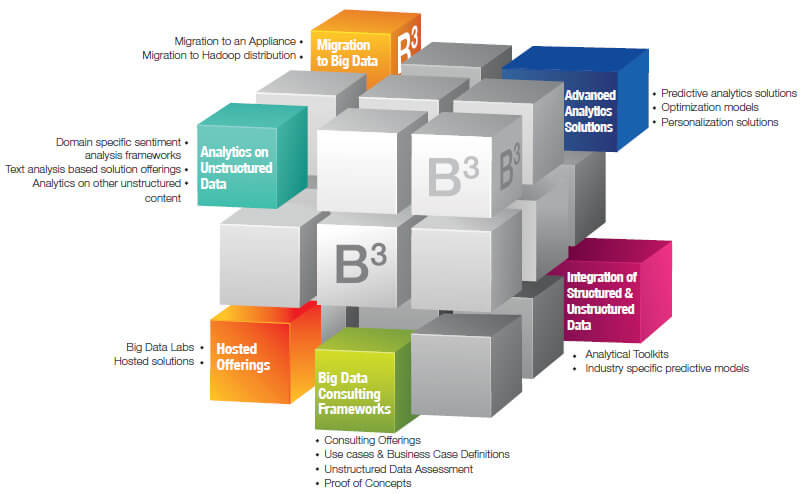 Service Offerings :
AI Based Chat Bots
Bots based on Artificial Intelligence. These bots understand Natural Language and perform action accordingly like humans.
Machine Learning technologies, NLP strategic consulting.
Creating a strategy and road-map that meets your unique goals.
Predictive Analytics
Analysis of exiting data source, cleaning data source, identifying algorithm or develop a algorithm, build and fine tune models based on training data.
Semantic Search
Identify and build domain related ontology and taxonomy, triples, rdf and expose as rest service to perform semantic search.
Machine Learning - TechnoSIP Review
TechnoSIP expert team builds custom machine intelligent applications that processed both unstructured & unstructured data from web pages, social media feeds, big data set, various document types, real time information streams to provide valuable insight and predictions. We have successfully performed following below mention data mining and analysis task on both unstructured and structure data from variety of sources. TechnoSIP reviews outcome at every stage of development to validate it with requirements.