TechnoSIP ideates innovative mobile applications that meet your business goal. We work as mobile strategy and technology partners for many leading companies of all size Startup, SMB, and Enterprise. Our technology, domain, and user-experience experts chart out a roadmap for your requirements and conceptualize applications, to suit the requirements of the target audience as well as tracking mobile usage in that segment. Our comprehensive offering includes end-to-end services starting with conceptualization, design, development, testing and porting of rich and engaging mobile applications across all mobile technologies.
TechnoSIP mobile solutions are technology agnostic, seamlessly integrate with your existing Line-of-business (LOB) applications and are dynamic to adapt ever changing mobile platforms. We specialize in consumer facing & innovative mobile applications across verticals.

Native iOS App's using Objective-C/Swift and Android App's Development using Java
Hybrid Mobile App HTML5, Javascript, PhoneGap
Mobile App Discovery/Predictive Analysis
Mobilizing business processes holds the significant potential to raise employee productivity and responsiveness, improve workflows, increase data accuracy, reduce operational costs, and add speed and efficiencies to the companies of all sizes.
However, supporting a mobile workforce with access to multiple line of business applications can be challenging. A robust, scalable mobile solution requires a number of disparate components to connect together and inter-operate. Extending various flavors of applications, based on a variety of technologies and platforms, on to the mobile perimeter could entail significant heavy lifting.
Gain from TechnoSIP Enterprise Mobile Application Development Competency
Spanning the mobility lifecycle, we deliver a complete suite of end-to-end mobile application services from requirements assessment through the development, customization, installation, and management of scalable, secure mobile applications. Empowering all stakeholders with the functionality, connectivity, reliability, and security they require, our mobile solutions keep pace with device and browser diversity, ever-changing mobile technology, and multiple implementation issues.
TechnoSIP expertise in mobile technologies extends across multiple platforms including iOS, Android and PhoneGap.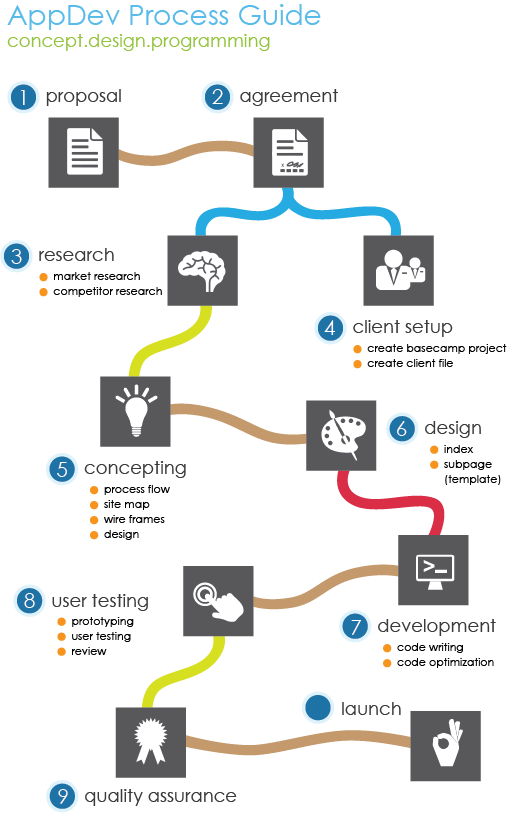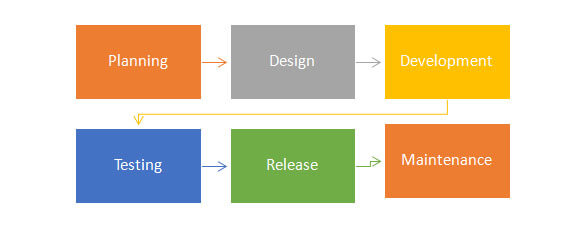 Service Offerings :
Mobile Strategy and Consulting
Creating a mobile adoption strategy and road-map that meets your unique goals.
Mobile Application Integration
Implementing a backend integration solution that realizes seamless, end-to-end processes
Mobile Application Development
Designing and developing mobile applications via an iterative, build-by-build process
Mobile Application Testing Carrying out comprehensive testing (manual/automated) to ensure quality and performance objectives.
TechnoSIP Review on Mobile App Development
TechnoSIP builds custom mobile applications that enable data to be accessed where it is needed, when it is needed, on the device best suited for the task at hand. Using our mobile application frameworks, we create standards compliant mobile software for a range of devices, operating systems, and networks; while meeting challenges associated with device proliferation and fragmentation, limited device functionality, and security. Our solutions help you extend innovative ideas or existing business processes anywhere, anytime, through any mobile device. TechnoSIP reviews every aspects of requirement and suggest best solutions to client that works in all conditions.